Charles Bail blaxploitation gambling crime action thriller with tagline "6 ft. 2 in. of dynamite caught in the web of international intrigue." Based on characters created by Max Julien; starring Tamara Dobson and Stella Stevens.

The US 1-Sheet features Robert Tanenbaum artwork.
Item Details:
b2 Japanese Hansai 20x28.5 single-sided rolled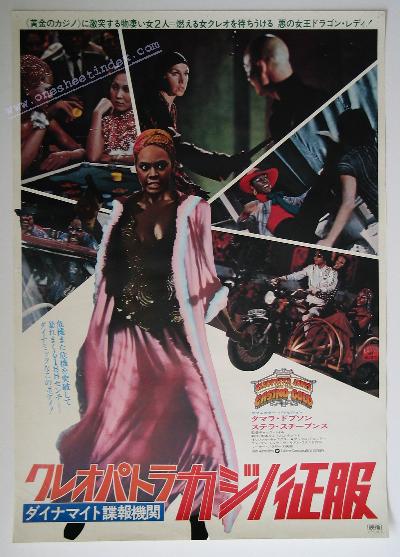 Member login required.